In the competitive world of vaping, it can be easy to get lost in a sea of "look-alikes". For a beginner on vaping, navigating this industry can feel overwhelming. How do you among the vape pens which one right for you? When one company's product seems suspiciously similar to another, how do you find out which one is better?
That's why we've created this handy guide that will tell you everything beginners need to know about vape pens! From the various types and characteristics of different models to what each style means for your vaping experience, this post has all the information you'll need.
One of the most important things you can do before purchasing a vape pen is to make sure it's right for your needs! While all vaporizers fundamentally work the same way, there are many different types of products on the market. Proper research and product selection are extremely important in finding something that is going to be effective and satisfy your needs.
The best place to start is by learning about the different components each pen has and how they affect your vaping experience. With that in mind, let's take a look at some of the most popular styles and see how they define the vape market.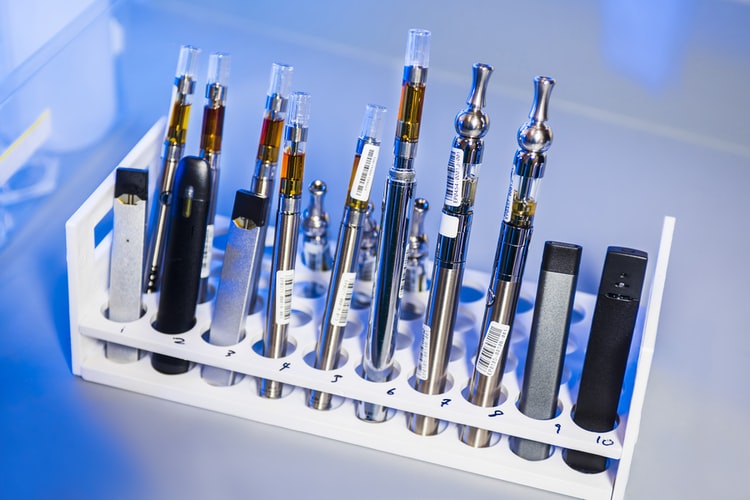 The first style of pen is known as a hybrid.
These pens are specifically designed to experience both vaporizing and combustion, even from the same device. This can be achieved thanks to a process called conduction heating, where the material is heated without burning or vaporizing it.
This is generally the most affordable and basic type of vape pen. Generally, they consist of a glass pipe and battery. One advantage of this kind of vaporizer is that it allows you to use ground material directly. Instead of using concentrated materials or oils, you can apply loose leaf right to the heating coil at the base of your device.
This means that it provides improved flavor and higher vapor density than other types of vaporizers out there. However, its small size also means that it doesn't have the best battery life or durability in comparison to other vape pens on the market.
Another type is a hybrid vape pen or conduction-convection device.
This type of pen uses both conduction heating and convection heating to create a longer, tastier vapor. A lot of them are very similar to hybrid pens, but they tend to have a larger chamber for more concentrated materials.
This type offers massive amounts of thickness and flavor. All you need to do is apply your concentrate directly onto the cotton as you would with a hybrid, except utilizing concentrates means that you'll be able to experience the benefits of a convection heating system as well!
The third style is a true conduction vaporizer pen.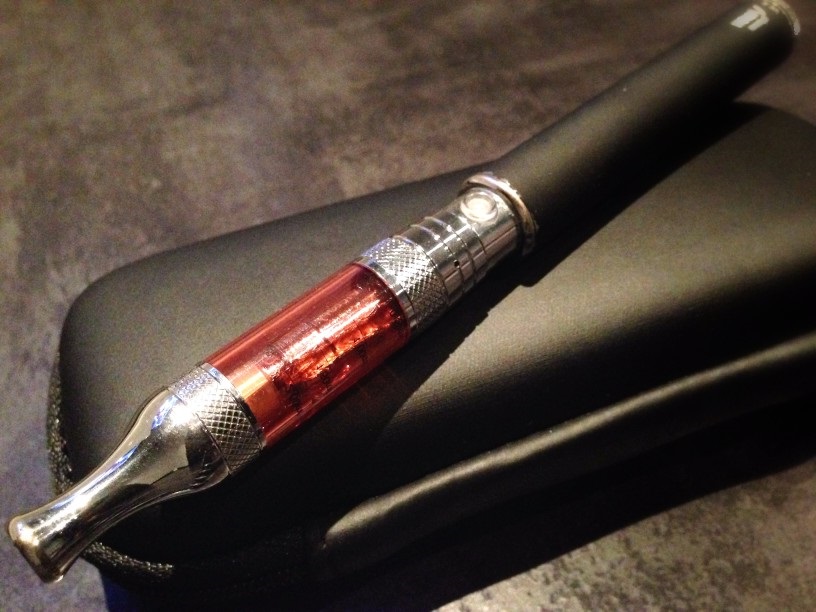 These types of pens utilize direct heat from the device coil when in contact with the material, thus vaporizing it without burning it. This type of pen provides the purest flavor and thickest vapor density available on the market today. However, it's also one of the most expensive as well.
This is one of the most durable varieties on the market, which makes it great for use outdoors or in situations where you'd like to be more discreet. Because these devices don't require any type of combustion or mixing with some other substance, they can be very simple and easy to operate, making them perfect for beginners.
The fourth style is known as a concentrate vape pen or a wax vaporizer pen.
These pens are easy-to-use and utilize concentrates and waxes to produce vapor that is incredibly tasty and dense. You can control all of these characteristics by choosing the appropriate material for your pen.
Most of these types are very similar, but there are some key differences between them. For example, some use a clearomizer, while others use stainless steel atomizers or ceramic coils. This means that you need to be prepared for a different experience depending on the vape pen that you choose. However, all of these types are typically very affordable and provide a truly unique vaping experience with great benefits. Check out some options on our blog and get to know the best dab pens and wax pen vaporizers 2020!
Important factors about vape pens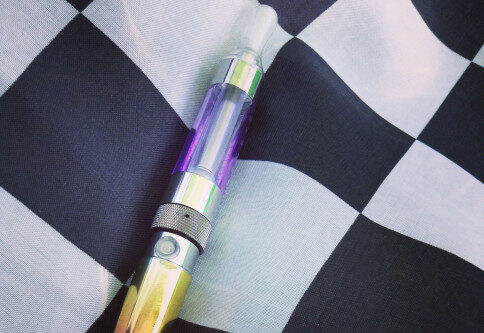 Now that you've been introduced to the basic styles of vape pens, let's talk about some of the other important factors you should consider when choosing one!
Ease of use
Do you want something that can be used in a variety of settings, or something that is meant for home and back yard use only? A vape pen's design will tell you whether or not it's easy to bring along with you. Just remember that if it has a rechargeable battery, you'll need to carry an external charger as well!
Do you want something that is simple to use, easy to carry, and easy to clean? This will also be a major factor when choosing the right vaporizer pen for you. There are quite a few more complex vape pens out there, but if you're trying them out for the first time, it's always best to start with something simpler.
Discreetness of vape pens
Are you trying to stay under the radar while vaping? If so, then shopping for a vape pen with better portability may be of interest to you. While vape pens are generally designed to fit comfortably in your hand, some are slimmer than others or offer more colors and styles.
Price of vape pens
Obviously, this is another important factor that you'll want to check out before choosing your top vape pen. Go for something that you know will give your money's worth. However, if it's too expensive (or even ridiculously cheap) then there may be some issues with the quality as well.
Battery life
Do you want something that you can use all day or have a decent battery life? The more batteries that come with the pen, the more vape sessions you can enjoy in one sitting. With that in mind, having a longer battery life is always preferable.
Warranty
Do you want something that feels reliable and durable? Or, are you worried about buying something with no warranty just to find out it's terrible later on? This is a very important consideration. You should also check out what kind of replacement parts are available if necessary.