The earliest way of smoking tobacco has been via the use of traditional tobacco pipes. An e-pipe has the same shape as a conventional tobacco pipe but is used to vape e-juice electronically. It has the same bowl, stem, and mouthpiece as the original.
In contrast to a tobacco pipe, the user does not compress tobacco, ignite it with a match or lighter, or fill the bowl with e-juice. An e-pipe is a lithium-ion battery-powered electronic gadget. To utilize it, the user just turns it on.
To evaporate e-juice, all e-pipes use a battery to heat a coil in a cartridge or atomizer. The vapor then travels up the stem to the mouthpiece, where the user may inhale or puff.
E-pipes produce neither real smoke (it's vapor!) nor ash. The most important benefit of using an e-pipe over a tobacco pipe is that it is much safer for one's health. E-pipes are ecologically beneficial since they contain no ash.
Furthermore, e-pipes emit little to no odor, which may be appreciated by family and friends. Some establishments, such as casinos, may be vape-friendly and permit its usage inside.
E-pipes: style and design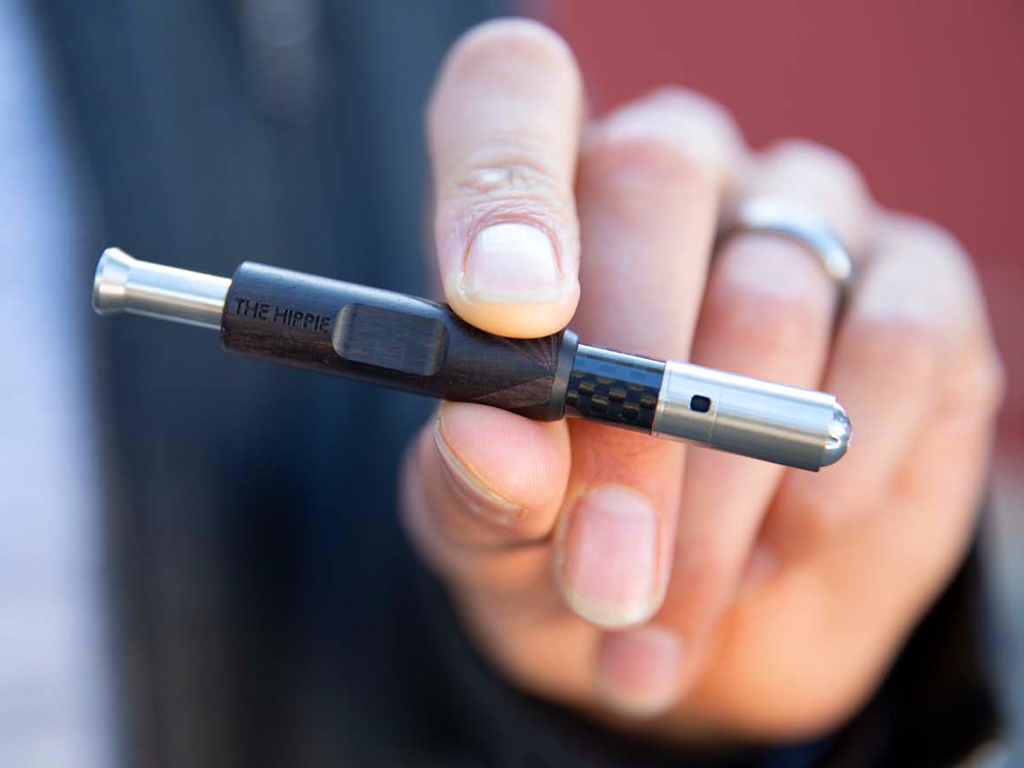 E-pipes are available in a variety of styles. They all have the basic appearance and form factor of conventional tobacco pipes, with some being almost indistinguishable from the real thing. In keeping with the overall appearance of a conventional tobacco pipe, most e-pipes have a bowl made of wood, and many different types of wood are available. Traditional hardwoods, exotics, and even stabilized woods are available, while E-pipes with bowls made of other materials such as marble or metal are also available.
Some e-pipes closely resemble conventional pipes and, like cigalikes, utilize changeable cartridges. The cartridges have a lifespan of 600-800 puffs and come in a range of flavors. Traditional pipe tobacco tastes include cherry, apple, and vanilla tobacco. Other tastes, such as fruit or dessert flavors, are available for certain brands.
Puffing on an e-pipe
There are two ways to use an e-pipe. The first technique is to puff on it like you would a tobacco pipe. The user of an e-cigarette pipe inhales vapor into his or her mouth, keeps it in for a time to absorb nicotine, and then exhales through the mouth/nose.
Some users may want to inhale the e-pipe vapor completely or partly. Mouth to lung (MTL) vaping is possible with cartridge style e-cig pipes as well as those with certain kinds of atomizers. The user inhales vapor into his or her mouth and subsequently into the lungs.
Some users may choose to use their e-pipe in conjunction with a clearomizer or RTA designed for direct to lung (DTL) inhales. This kind of vaping involves the user breathing directly into the lungs, much as when taking a big breath.
E-pipes may be automated or manual, but they are always electronic. Automatic e-pipes need no human input other than inhaling or puffing as necessary, and they will then begin to evaporate e-juice. Some users may find this to be a more natural experience, like smoking a conventional tobacco pipe.
The user must push a manual switch to enable the battery to heat the coil that vaporizes the e-liquid. Many users prefer a manual switch since it allows them to have greater control over their vaping experience.
E-pipes for clouds
Another electronic pipe allows for the use of an atomizer, like the standard vaping configuration of a mod and an atomizer. In this arrangement, the vape pipe serves as the mod. Because the atomizer is usually visible, this kind of e-pipe differs from the conventional pipe in appearance but gives the user greater flexibility in component selection.
Some users use an e-pipe in conjunction with a clearomizer, while others utilize a rebuildable tank atomizer (RTA) to vaporize their e-juice. Clearomizers and atomizers enable e-pipe users to choose any flavor of e-juice that appeals to their taste buds!
Choosing your fist e-pipe
E-pipes may be basic mechanical devices with certain safety measures and/or variable wattage (VW). Users of mechanical or semi-mechanical devices should understand Ohm's Law, be familiar with battery safety, and be able to evaluate the resistance of their atomizers (via ohm readers or multi-meter).
If any of that sounds unpleasant, you may choose for beginner-oriented kits (which can be just as high-quality in terms of pipe construction) or e-pipes with controlled power. There are so many diverse types of electronic pipes available that searching for one may be very enjoyable! Models vary from low-cost, mass-produced Chinese models to mid-priced products to one-of-a-kind, hand-carved e-pipes. Prices vary from about $30 to over $400.
In the end, your only true limitation is your pocketbook. There are artisan e-pipe manufacturers as well as mass-produced e-pipes, so if the concept of an e-pipe appeals to you, don't be persuaded one way or the other by what you first see: it's only the beginning. Continue your search until you discover an e-pipe that appeals to you, either in terms of shape or power capacity. Then, after you've obtained your e-pipe, vape it.
Benefits of E-Pipes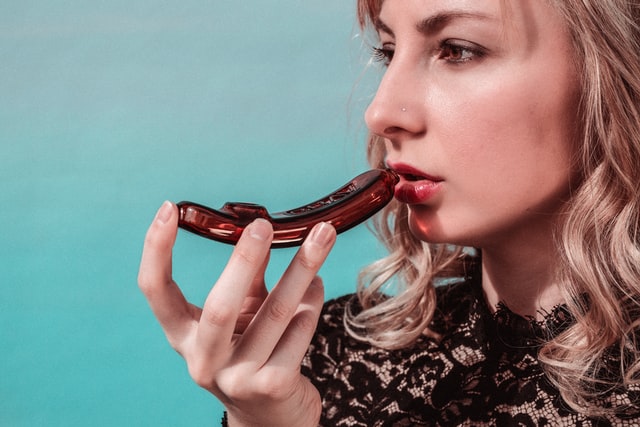 No smoking smells
User friendly to smoke-free environments (for example, casinos or bars)
Reduced smoke exposure
Much less harmful than cigarette smoking
Can be personalized using different finishes and profiles for different tastes. For example, you can have the look of a wooden pipe but the power of an e-pipe. You can even have a hybrid pipe & e-pipe so that you can combine the advantages of both which are above average in looks and functionality.
Unlike traditional tobacco pipe smoking, vaporizers are electronic devices that heat your material to produce smokeless vapor, which is inhaled through the mouthpiece. There are three main types of vaporizers.
The best type of vaporizers are the "vape pens" where many kinds of substances can be vaporized. This makes vaping simple and effective since you can use high-quality materials to create great flavors, but you must use the same type of material each time to produce a consistent experience.
This is a new method for vaporizing since many e-cigarette users, including people who started out with tobacco products, want an easy way to get their nicotine fix when they don't want or can't smoke cigarettes or other substances. People use e-cigarettes in diverse ways depending on the product they purchased.
E-pipes are cool, right? I hope you enjoyed your reading and that you have the greatest puffs on your belonged pipe.